Welcome to our blog
Congratulations on getting to our blog page. I'm sure you'll agree it's a great find and a treasure cove of great news, impartial reviews and great advice. We are here to help you navigate through the complex world of ever changing technology and hope this will be your one stop shop. Our panel of expert technologists love writing blogs and sharing knowledge, because we believe the more informed you are, the better decisions you will make. 
If you don't find what you're looking for, or have any feedback and suggestions, we would love to hear from you. We hope you enjoy reading our posts as much as we did writing them. So sign up to our mailing list, or follow us on our social media pages to stay up to date with the latest news and projects on Instagram, Twitter, Facebook.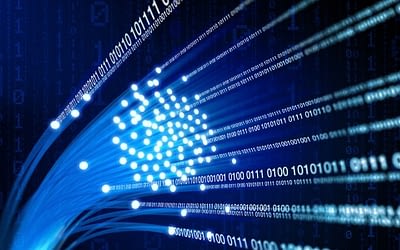 Broadband has been around in the UK since 2000, I remember when it was...
read more